Changing Interventional Procedures. For Good.™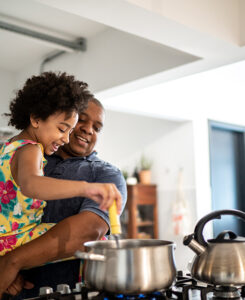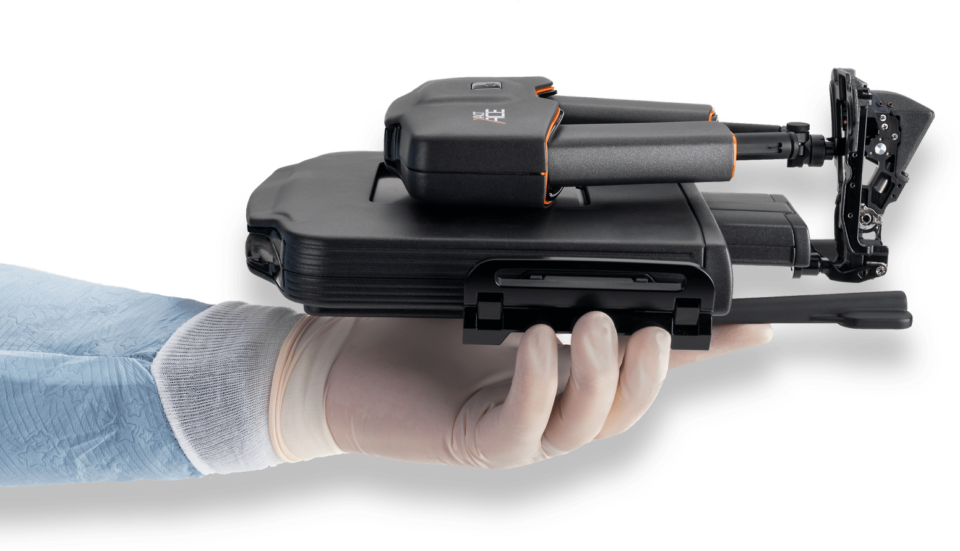 We have the power to improve patients' lives for decades to come.
Patients and their families give every one of our developments a purpose; every one of our investments a soul; every one of our products a pulse. The ability to improve patients' lives is a powerful tool, it is the spirit of our company and it defines our future.
Accuracy. Consistency. Efficiency.
Comprehensive Robotic System
The XACT ACE® Robotic System's unique combination of features can overcome many challenges in accessing percutaneous procedures, so you can get exactly on target, every time.
S-Drive™ Technology
Real-time, ongoing adjustments of the instrument trajectory to overcome tissue or target movement.
Precise Robotic Insertion
Robotic insertion and advancement of instruments to follow the user's clinical input.
Image-Guided Planning
The physician creates and downloads a procedure plan to the robot for execution.
Real-Time Monitoring
Adjust the trajectory throughout the procedure to remain on target.
Synchronized Patient Mounting
Quickly and securely attaches to the patient to compensate for movement.
Unparalleled Accuracy. Unmatched Consistency.
Impressive clinical experience with unparalleled outcomes in multiple organs.*
<1.7mm average tip-to-target accuracy
1 insertion-to-target
<8.5 minutes average skin-to-target time
Unlimited Efficiency.
With staff shortages and increased demand, procedure efficiencies matter more than ever.
Designed to support multiple applications and indications, is instrument agnostic and has a small footprint, ensuring quick integration into a facility's workflow.
Our Latest Innovations, News, and Resources
See how we're supporting early patient diagnosis and treatment.