At XACT, no matter what you're working on, your work is essential—for patients, families, and our partners. Every day, we're creating life-changing technology supporting improved patient outcomes worldwide.
Our Culture
Highly innovative and always based on family values.
At XACT, we seek the brightest and best minds to join our growing family, add value, and most importantly, have fun. Exceptional teamwork will always be at the core of our business, we accept failure as a part of success, and we can achieve the impossible by depending on our team.
Your Next Career Starts Here
As a rapidly growing startup in the medical device industry, we have a wide range of career opportunities based in the U.S. and Israel.
Our fast-paced, innovative environment is purposeful and rewarding.
Our innovation portfolio continues to grow every day thanks to our passionate team that is driven to support earlier patient diagnosis and treatment.
We support our team with comprehensive compensation and benefits packages aligned with best-in-class organizations.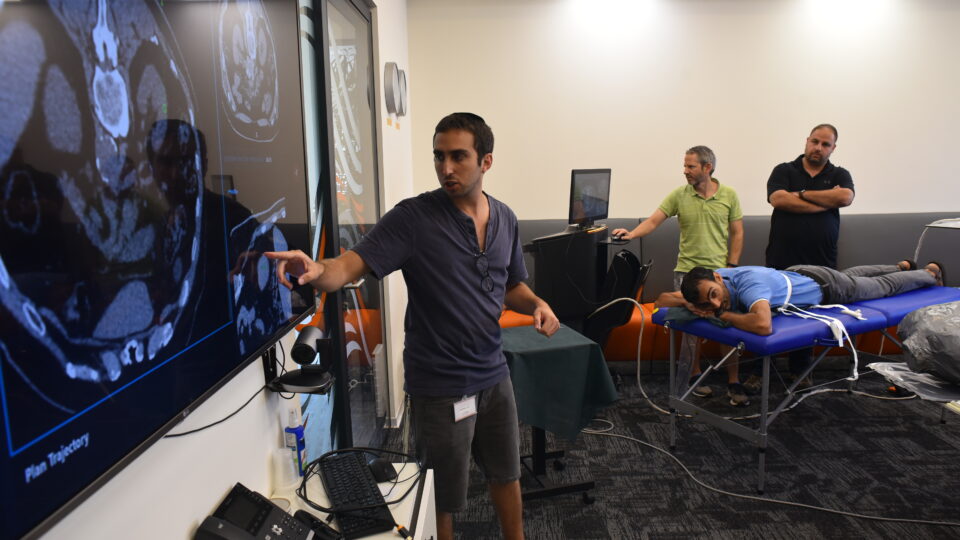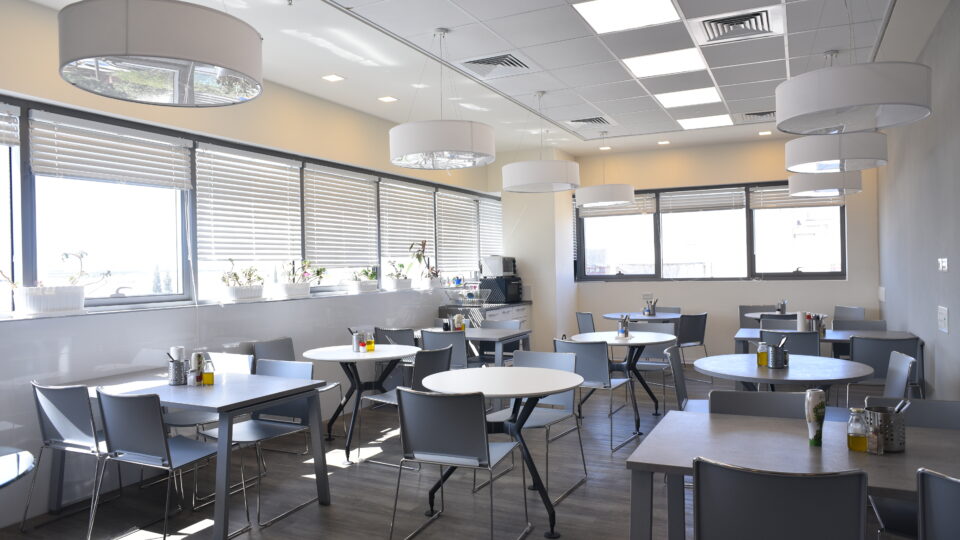 History & Mission
Together, we have the power to improve patients' lives for decades to come.
Patients and their families give every development a purpose. Improving patients' lives is a powerful tool; it is the spirit of our company and defines our future.