History & Mission
We have the power to improve patients' lives for decades to come.
Patients and their families give every development a purpose. Improving patients' lives is a powerful tool; it is the spirit of our company and defines our future.
Our family culture empowers and inspires us as we partner, develop, and execute meaningful technologies that make a difference in the lives of patients.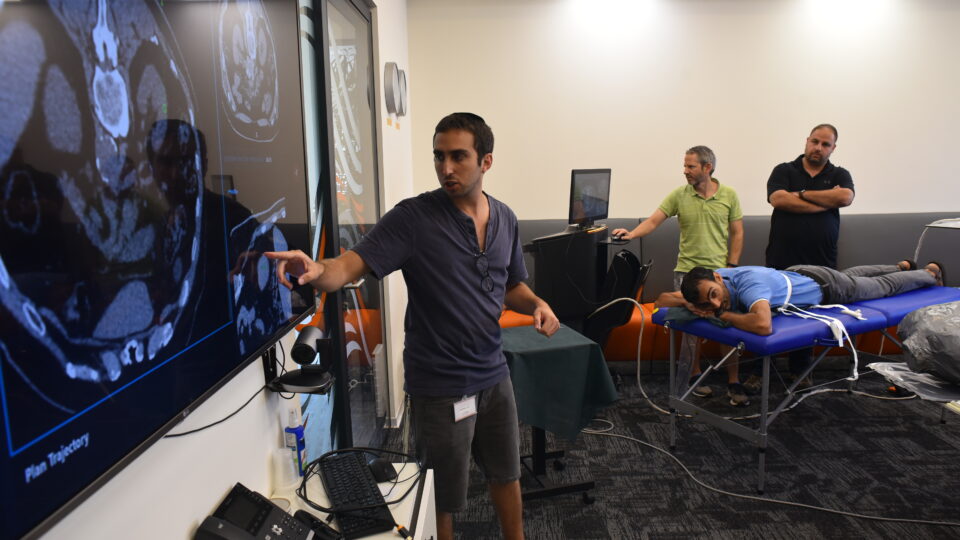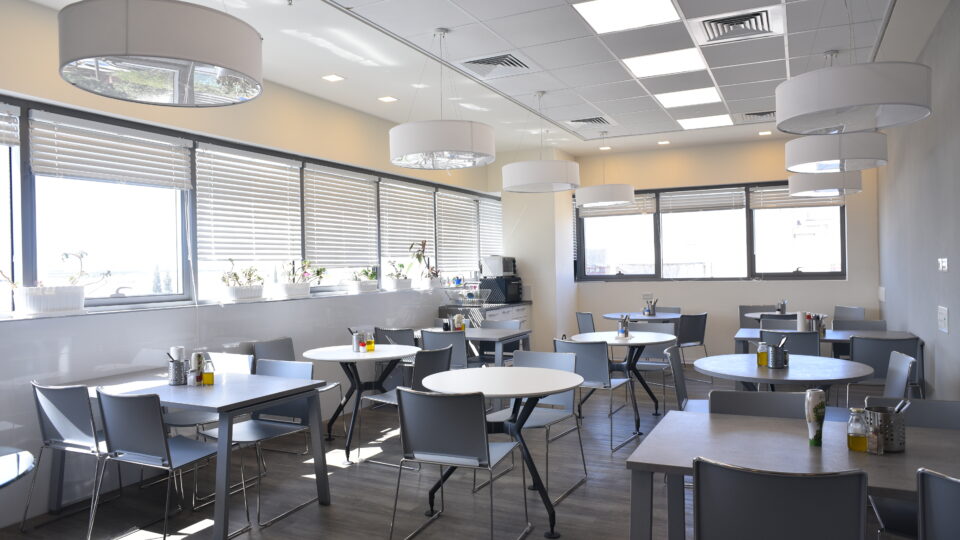 Our Team
Meet Our Leadership Team
XACT's leadership is comprised of start-up, robotic, and disruptive technology experts with deep knowledge, vast experience, and diverse leadership skills required in the robotic market.
At XACT, no matter what you're working on, your work is important.
We have already spearheaded some of the most cutting-edge robotic technologies—and we've only just begun. Our innovation portfolio continues to grow thanks to our passionate team that is driven to support earlier patient diagnosis and treatment.
If you have passion, drive, and a winning spirit, don't miss the opportunity to join our team.